Core Values of ABRAMS Industries®
A positive attitude forms the basis for the successful corporate culture of ABRAMS Industries®. Not only is it the foundation of our company values, but it creates an atmosphere of optimism, openness, and the readiness to recognize opportunities.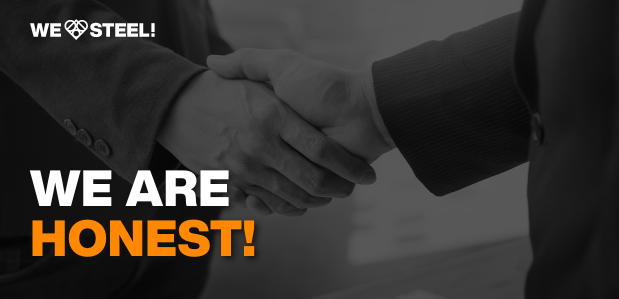 Honesty is a value we highly appreciate in our company. We firmly believe that honest communication forms the basis for trust, cooperation, and long-term success. Therefore, we look for employees who stand out for their sincere and authentic nature. In our working environment we place a strong focus on open and honest interactions between all our empolyees. We encourage a culture where mistakes are seen as a learning opportunity and where honesty and transparency is valued. A positive and productive atmosphere is created only through truthful and sincere collaboration.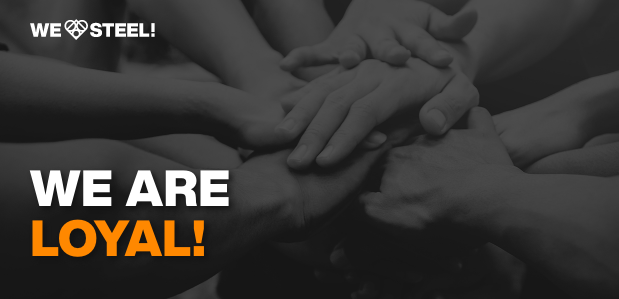 Loyalty is another aspect on which our company's success is based. An atmosphere of loyalty and mutual support forms a strong foundation for our teams and management. We are committed to the growth and development of our employees and stand by their side with advice and assistance to overcome obstacles and celebrate successes together. In return, we expect our employees to be loyal to the company, actively advocate the well-being of the team and take responsibility to achieve our common goal.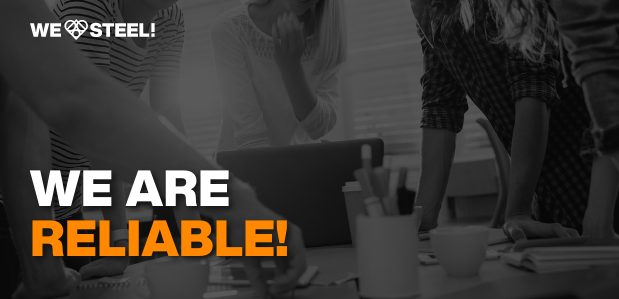 Reliability is another core value in our company and a crucial factor in meeting our high-quality requirements on time. Reliability builds trust and promotes interpersonal relationships as well as the efficiency of workflows. We are always looking for employees we can count on, who take their obligations seriously and perform their work reliably.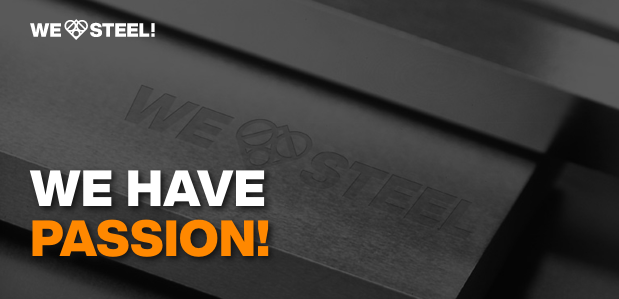 Passion and commitment come together in our company motto: "Heart and soul in steel, aluminum, and taps". For us, it's not just about the production process, but especially about the people behind it. We firmly believe that true quality and success can only be achieved through dedication and enthusiasm.
Our core value of passion expresses how deeply we identify with our work and how much we commit ourselves to each project. Each member of our team contributes not only their expertise and skills but also their passion for what they do. We are proud that "Heart and soul in steel, aluminum, and taps" is not just a motto, but a central value that shapes our corporate culture."