Our claim since 2002:
To make our customers winner in competition!
– Dr. Juergen Abrams –
The motto of our company founder Dr. Juergen Abrams is: "Heart and soul in steel – Heart and soul in aluminum". This expression represents our passion and our strive for perfection.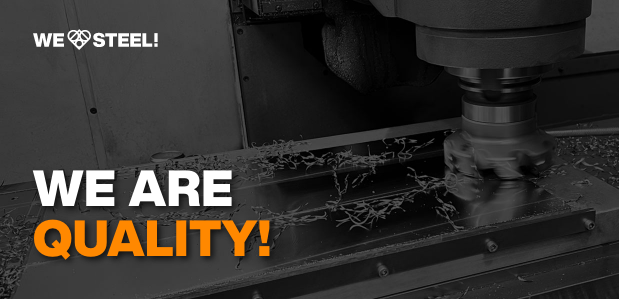 Quality

, our highest standard!
At ABRAMS Industries®, we stand for high-quality products and services in the metal industry. Our premium steel and premium aluminum are manufactured to strict standards, as are our precise universal taps. We are proud to offer our customers first-class products that meet the highest quality standards. Your satisfaction is our incentive, and we are here to support you with our expertise and our commitment.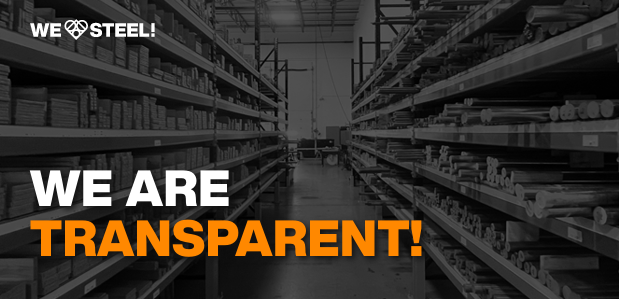 Transparency and honest communication are our top priorities.
We place great emphasis on providing our customers with clear information and open collaboration at ABRAMS Industries®. Therefore, we guarantee that our goods are offered without hidden costs. You can rely on the fact that the prices we quote to you are fully transparent. Our customers know that we always conduct ourselves fair and sincere, which will give them the confidence in our products.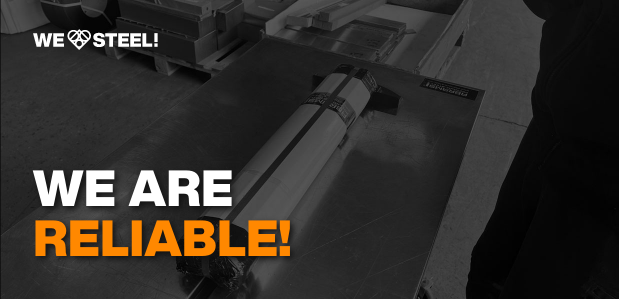 Reliability, another cornerstone of our company.
We consistently work to deliver our products to our customers within a timeframe of 1 to 3 working days. Our reliability extends not only to our delivery terms and customer service, but is also a promise for the consistent high quality of our products. Our team is always ready to answer phone inquiries quickly and competent, and inform our customers about the current status of their order.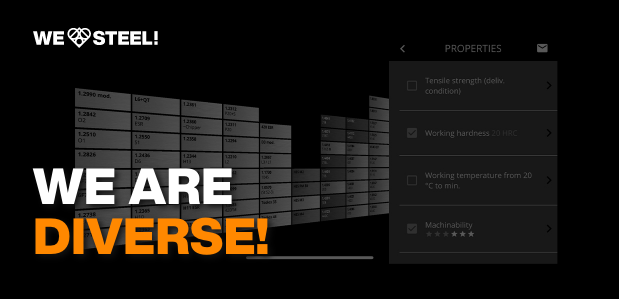 Diversity defines our portfolio.
We are proud to offer the largest product range of precision steel with 70 materials in 32.629 dimensions across Europe. With ABRAMS Premium Aluminum® and ABRAMS® Premium Tools, we have expanded our product range, reflecting our passion for quality and innovation. It is our mission to continuously expand our range to always supply our customers with high-quality materials and thus be able to respond to the changing requirements of the market.