What is a perfect employer?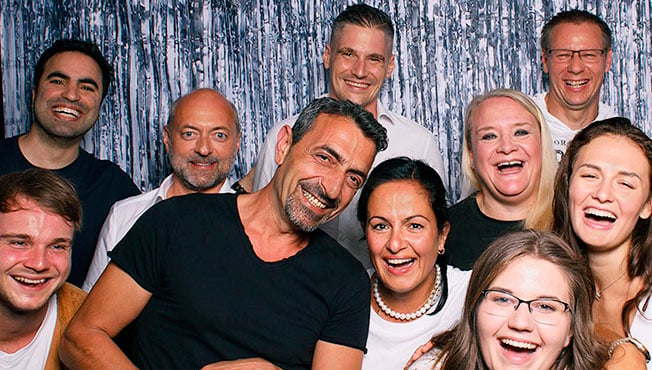 The perfect employer is defined, among other things, by open communication, stability, security, structure and, above all, appreciation towards its employees. The worst thing that can happen in your working life is to get up in the morning and already have a stomachache because you have to go to work. That is why you should pursue a job that you enjoy. This includes not only the job you do, but also the environment in which you work.

That's why everyone wants a company where they feel comfortable, whose values they share and where they are appreciated. On average, employees spend about one third of their lives at work. For this reason, one should really ask themselves the question – do you live to work, or do you work to live?It is also fair to ask whether the perfect employer can exist at all. We can't answer that, but at ABRAMS Industries® we try to create a working environment for our employees where EVERYONE feels at ease.
Is employee retention important?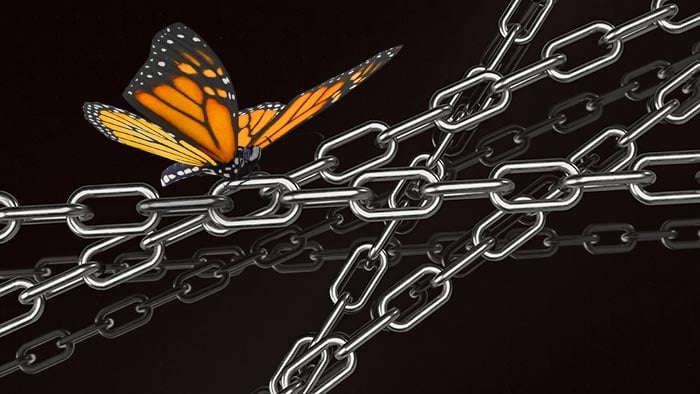 Employee retention is an important topic for every company, regardless of size or industry.

The goal of employee retention is to keep employees in the company for as long as possible. It reduces the loss of skilled workers and high employee turnover within the company.

Especially in times like this, with a shortage of skilled workers, it is becoming more and more important not only to offer employees a job, but also to enable them to develop and fulfil themselves.

Retaining employees in the company for a long time has big advantages and is literally worth more than any money, because it allows employees to acquire a huge repertoire of knowledge and skills that have an almost priceless value for the company.

As a result, a higher quality of work can be achieved, which in turn leads to an improved overall quality of production and services.
How important is employee satisfaction?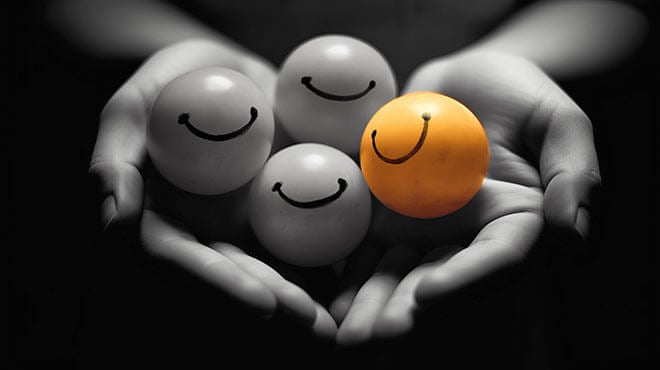 A very important point that every company must take to heart is employee satisfaction. For one thing, employee satisfaction is not only a reflection of the company's philosophy, but also a crucial starting point for intrinsic motivation. Happy employees are more productive! Because only people, who do exactly what they like and who work in an environment in which they feel comfortable and valued, show extraordinary work performance.


How do you increase employee satisfaction?
This question can be answered quite simply with an old saying: "Treat people like you want to be treated". Learn more! >>
Equal opportunities and diversity in the working world! There are many methods to promote and strengthen employee satisfaction. These include, for example, diverse career opportunities for everyone in the company, a certain work-life balance, self-evident development opportunities, a positive corporate culture and, of course, decent pay. This is only a small excerpt of the possibilities that are important when it comes to offering employees a pleasant working environment. Events outside of work are also a good way to strengthen the team spirit and motivation of the employees and management and to promote positive cooperation. Whether it is a summer party, a Christmas party, or a joint visit to the Christmas market, it is always nice to break out of the daily routine and give employees the opportunity to participate in activities and festivities. This way, colleagues, but also management, can get to know each other better in an informal environment. This creates promising and sometimes even unforgettable experiences and memories, through which people develop a positive attitude towards the company and their work.
What is corporate culture?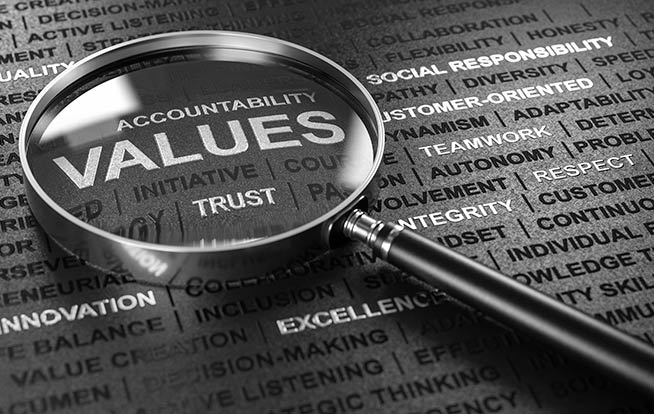 The term corporate culture cannot be simply defined. For us at ABRAMS Industries®, corporate culture means that we love and live appreciative cooperation.

In today's world, an agile corporate culture is enormously important and decisive for the success of a company. The working world is in a constant state of change and as a progressive company, you should not only prioritise internal work processes and the structural change in digitalisation, but also cherish your biggest and most important company asset – namely your workforce.

A good working atmosphere and supportive management contribute to employees being more satisfied and committed to their company. Satisfied employees often have better stress management skills and are thus able to develop even more innovative work process ideas. When individuals' goals are aligned with the company's goals, they work towards ensuring that they are achieved in the best way possible.
Conclusion: The perfect employer
Thus, it is essential to invest enough time and money in one's staff because happy people work better and thereby their productivity and cooperation increases, which in turn significantly strengthens a company's image and success!
ABRAMS Industries®